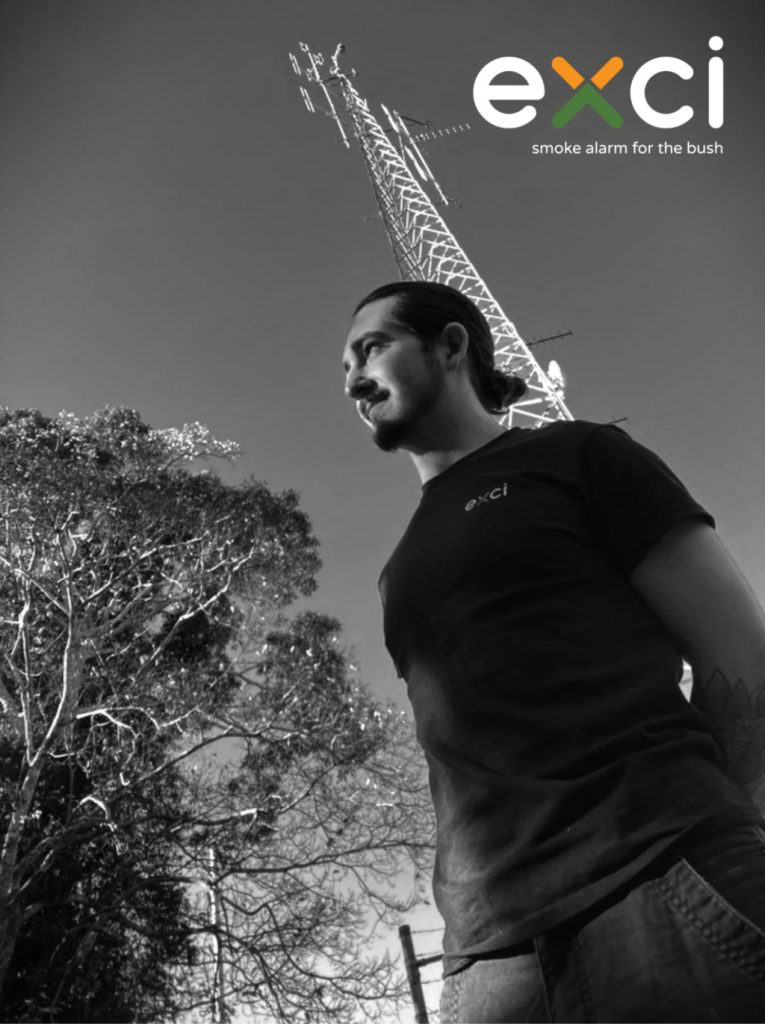 Julian, the powerhouse Product and Account Manager at exci Pty Ltd, is truly exceptional! With unwavering dedication and an unmatched passion, he goes above and beyond in his work.
Julian dives deep into every aspect of the business, constantly learning new skills to better understand our customers' needs. His commitment is off the charts!
His love for exci technology knows no bounds. Julian believes it has the power to work miracles, making our communities safer and tackling environmental fire risks. He's all about creating a positive impact.
But here's the kicker: Julian is a true legend. When contractors are unavailable, he fearlessly scales the highest towers to install cameras. Who does that? Julian does!
And when it comes to our customers, Julian is their superhero. He's there whenever they need him, working late hours to tailor our product range perfectly for them. Dedication at its finest!
Outside of work, Julian's love for Mother Nature shines through. He's obsessed with gardening and nurturing plants like they're his babies. He's also a friend to all creatures, providing bird feed and water. And let's not forget his adventures in the awesome Queensland waterfalls!
In a nutshell, Julian gives his all to everything he does. From revolutionising with exci technology to embracing the beauty of plants and animals, he's the real deal.
"Working for exci gives me the opportunity to have a positive impact on our environment."