Early fire
detection is critical

to stop bushfires before they cause widespread devastation.
Smoke detectors and fire alarms are now mandated by law for all homes and places of business. We know that being alerted to a fire as soon as possible can save lives and property. Early detection is the key to early action, minimising the danger and the damage caused by fires.
exci is the "Smoke Alarm for the Bush". The exci system detects bushfires automatically within minutes, using satellite and ground-based sensor data analysed by powerful deep machine learning algorithms. Even small fires are automatically detected within minutes with a near-zero rate of false positives.
Proven AI Success: Shielding 130 Million Acres with 1,000 Cameras Across North America, Processing over 1.5 Billion Images from Cameras and Satellites.  Now Safeguarding 25 Million Acres in Australia: Discover exci's Advanced Early Wildfire Detection System.
The problem we are solving
Over the last decade, this planet has experienced some of the worst fires in recorded history. Climate change will worsen this situation, making bushfires even more likely, last longer and more intense.
The economic, social, and environmental impact caused by bushfires is severe. Even towns close to a fire, but not directly affected, are still subject to a downturn in their economy (e.g. tourists staying away, loss in retail business, transport disruptions).
Even though bushfires have always the potential to be destructive, the actions we take to mitigate, prepare and respond to severe bushfires will ultimately determine the level of severity and the degree of recovery from social, environmental, and economic impacts. The best way to reduce the incidence and severity of bushfires is simple: Detect fires early and put them out fast before they get out of control and cause catastrophic damage.
Yet, currently detecting a bushfire relies on the human eye which can take up to 90 minutes after ignition for the fire to be noticed and reported. exci provides an unequalled, innovative solution to this global problem.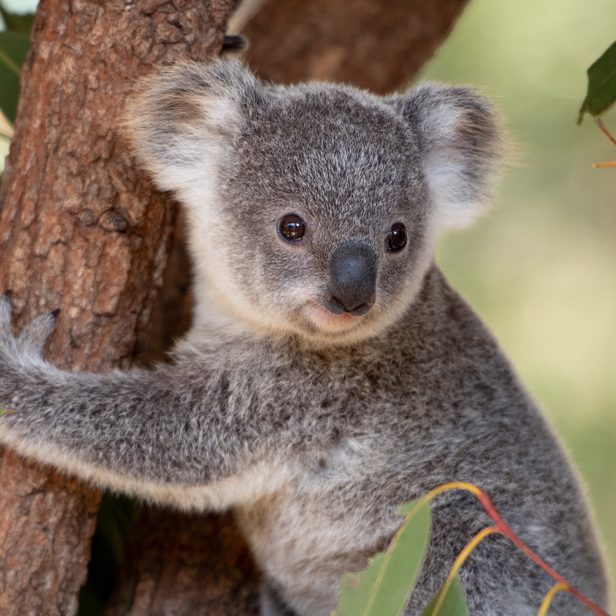 Detecting fires as early as a minute after they start
66% fires detected within 1 minute
95% fires detected within 5 minutes
100% fires detected within 10 minutes
exci's early bushfire detection system can help build resilient communities
Bushfires highlight the importance of whole-system thinking. If one system fails, the other systems will not be resilient in an extreme event of a bushfire. Many communities are already underprepared for the worsening of a bushfire threat and beyond their ability to adapt to the immense scale of losses.
A critical component of community resilience is the existence of local early warning systems, enabling rapid response and initial attack procedures of firefighting crews. exci's early bushfire detection and notification system mitigates significantly the social, environmental, and economic impact of fires on communities.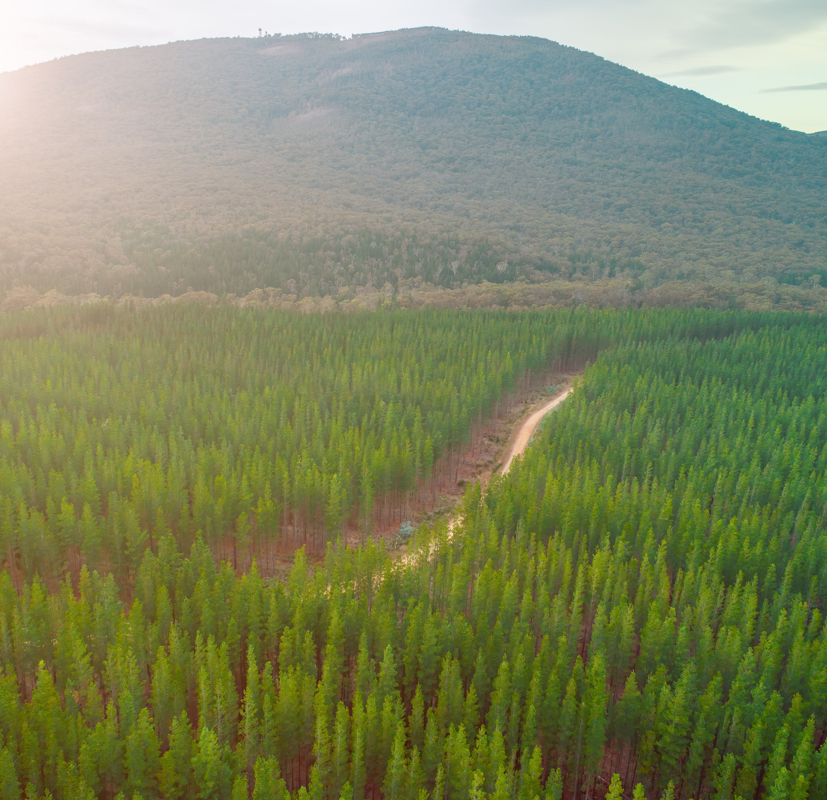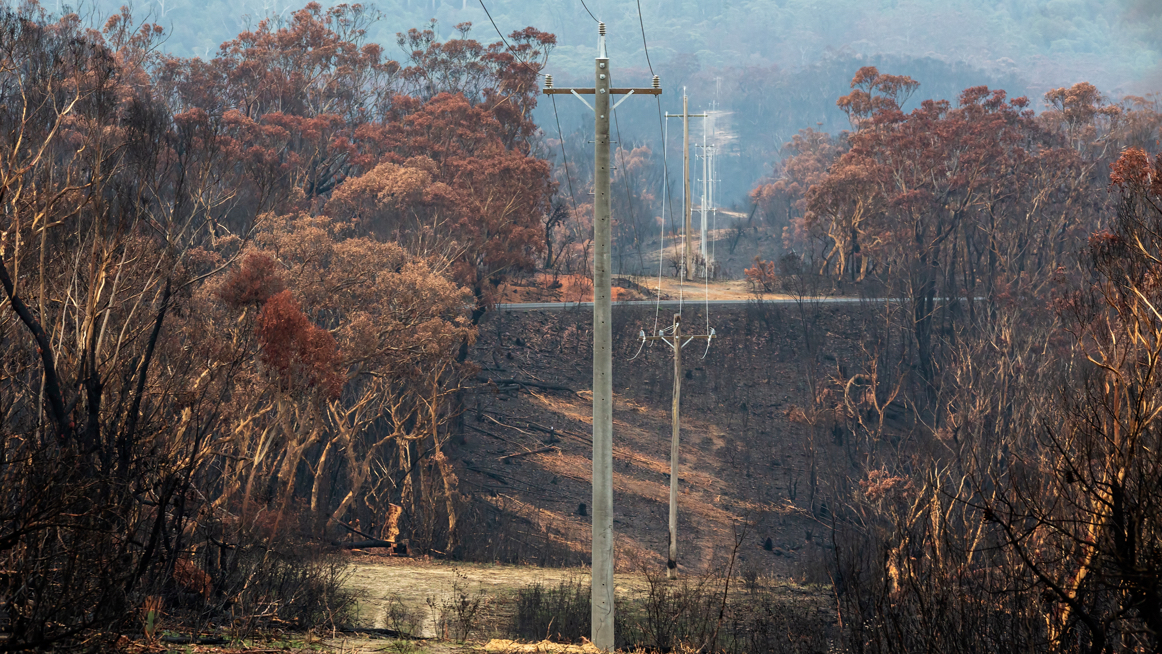 Protecting valuable assets
Wildfires have devastating impacts within and between infrastructure systems, emphasising the immense vulnerability of the connected systems that could lead to a system collapse.
For example, the loss of power has a direct impact on the communications sector. The impact of damaged infrastructure extends to industries such as farming and tourism. Loss of farmland affects food security. Destroyed forestry has a devastating impact on timber production. The cost of bushfires has a tremendous impact on the financial stability of the insurance industry. The affected communities have been significantly impacted by all those losses.
One of the key predictors of whether a fire turns into a large and devastating fire is the time between ignition and first attack response. This means, early detection of a bushfire may prevent a total system collapse and in turn improve the resilience of our communities.
Even small fires are automatically detected within minutes after ignition with a near-zero rate of false positives
exci detects wildfires automatically within minutes after ignition using camera and satellite data analysed by powerful machine learning algorithms
exci has successfully demonstrated its capabilities through large-scale deployments in California and in Australia.
exci has limitless scalability without negative consequences on the accuracy or speed of detections.
exci removes the need for dedicated staff to monitor individual camera feeds.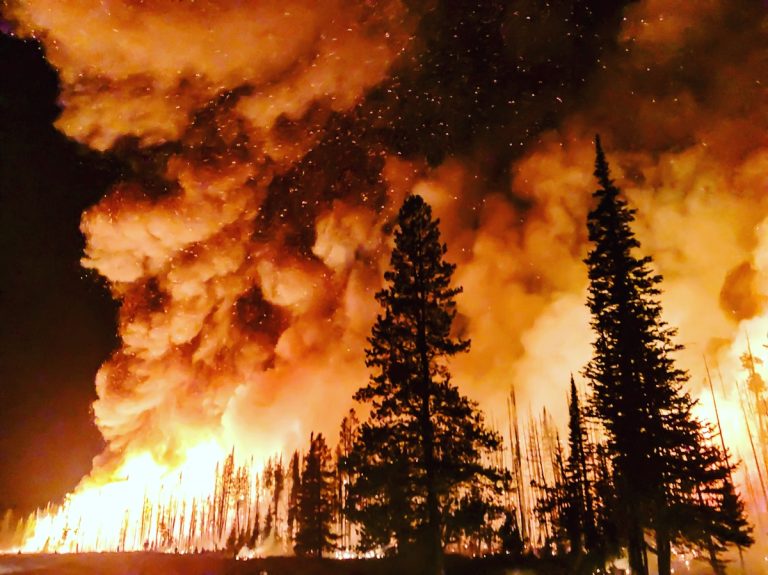 In recent months, the Northern Hemisphere has grappled with catastrophic fires and floods, while Australia faced its hottest winter on record, primarily attributed to soaring
Read More »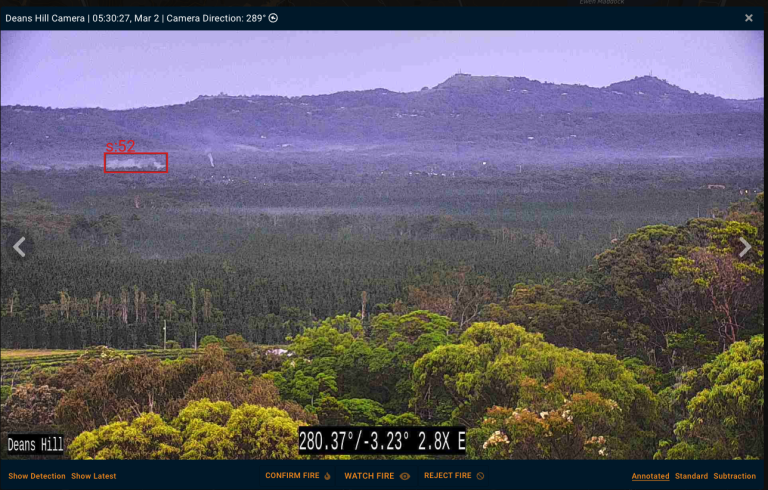 I'd like to extend my heartfelt gratitude to Rejean Bourgault from AWS for prominently featuring exci's groundbreaking AI-powered early wildfire detection system in his enlightening
Read More »