The Regional Development Australia Sunshine Coast Inc (RDA), an Australian Government initiative to enhance the development of the Sunshine Coast, commissioned exci, an Australian company based on the Sunshine Coast, to protect the Sunshine Coast community with exci's early bushfire detection service within the northern part of the Sunshine Coast local government area under the 'Preparing Australian Communities Local Stream program'.  Emergency services will also have access to exci's early bushfire detection service.
RDA successfully applied for the grant program "Preparing Australian Communities", designed to support projects that mitigate or reduce the disaster risk, impact and consequence associated with large-scale natural hazards such as bushfires.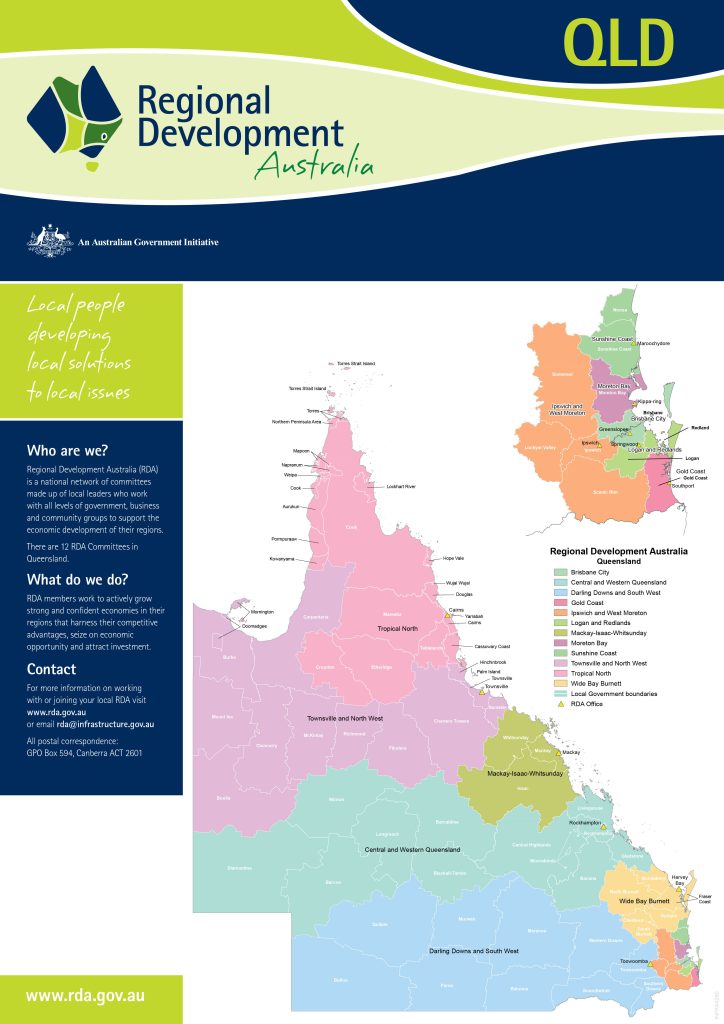 RDA map Queensland, Australia
The Hon Andrew Wallace MP, the Hon Llew O'Brien MP, the Hon Ted O'Brien MP, and the Chair of SCC's Financial Services Ltd (Bendigo Community Banks)  provided letters of support to RDA in their application to the 'Preparing Australia Program' to assist with the funding of exci's early bushfire detection service.
exci's early bushfire detection technology has been proven in large-scale deployments to be more reliable, accurate and faster than any existing alternatives. During the 2021 California season, exci protected over 125 million acres in California with nearly 1,000 cameras.
Since the inception of our system, we have successfully detected an astonishing 109,000 fires and counting.
In January 2021, exci hosted a demonstration day at the Noosaville airfield in collaboration with Helitak, McDermott, and QFES where exci successfully demonstrated the capabilities of its proprietary, early bushfire detection technology to the media and all levels of government and other key stakeholders. The Mayor of Noosa, Clare Stewart; the Hon Sandy Bolton MP; the Assistant commissioner John Bolger (QFES); the Hon Ted O'Brien; the Hon Llew O' Brien; the Hon Mark Ryan, and Chris Boden (Director of the Peregian Digital Hub) watched the first time in Noosa how an AI-based early bushfire detection system detects bushfires within minutes after ignition.
Despite unfavourable weather conditions with heavy wind and rain, exci's technology could still detect the produced smoke within 1 and 3 minutes.
exci is an Australian company based on the beautiful Sunshine Coast in Queensland, protecting proudly over 25 million acres of Australian plantations and forestry and its Sunshine Coast communities from bushfires.
Our Highlights in 2022:
Don't let hazardous events become catastrophic!
Get in touch with our friendly team who are happy to give you a full demonstration of how exci's system detects wildfires within minutes and can help you to protect your assets and community: 
Australia:
Phone: 1300 903 940
International:
Phone: +61 458 594 554
email: info@exci.ai:
Visit us on our website and find out more https://www.exci.ai/
by Gabrielle Tylor
exci – The Smoke Alarm for the Bush
22 December 2022